Proverbs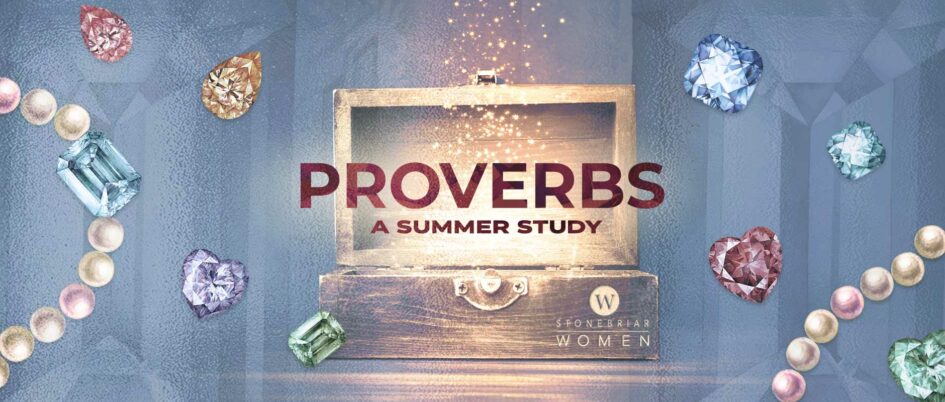 Wisdom's Hidden Treasures
Proverbs tells us that we should value wisdom more than any treasure the world can offer. The secret of wise living is woven throughout the Scriptures, culminating in the Person of Jesus Christ. Join us this summer as we seek God's wisdom together in this 3-part series through the book of Proverbs. We will meet on June 15th, 22nd, and 29th. All sessions will be recorded and posted on our website for everyone to view at their convenience.
As an optional resource, please consider purchasing a small book called Illuminated Scripture Journal: Proverbs to take notes in.
Before the first session on June 15th, please read Proverbs 1-9.
If you have questions, reach out to Pilar Hansen at women@stonebriar.org.
Summer 2022 Bible Study