Home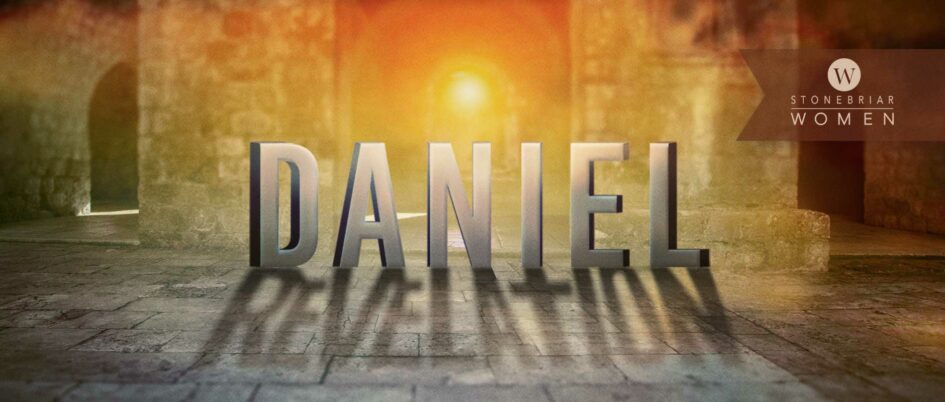 God's future plans revealed
Do you feel like the world is falling apart, or are you seeing the hand of the One who is in complete control at work? By looking back at the book of Daniel, we are told exactly what the future holds. To truly understand Daniel we must also explore Revelation, so join us as we learn what these books contain. You will be assured and comforted as you see God's specific plans revealed.
Make plans to join us this fall. We will begin meeting on August 24 for fellowship and begin studying the Book of Daniel on September 7.
Please Note: Our study guides will be available for pickup on August 24th. You will be notified regarding details closer to the date. If you have questions, reach out to Pilar Hansen at women@stonebriar.org.
Fall 2022 Bible Study