Covenants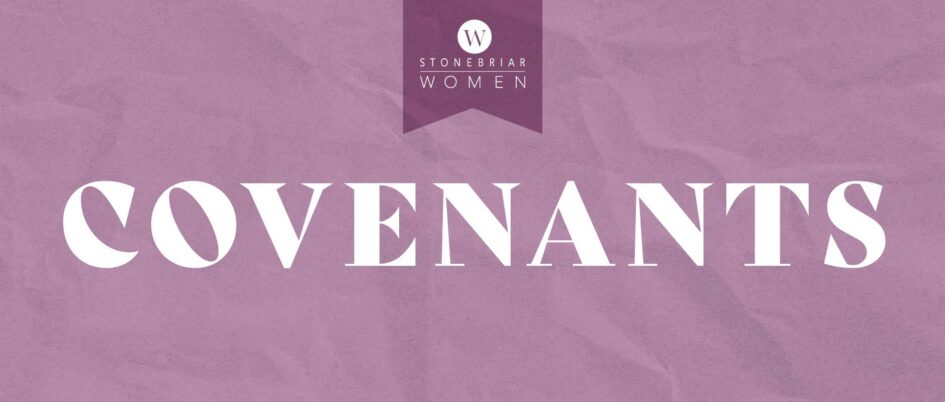 Living according to God's promises
How do we know what God has promised to us in His Word and how to live according to His promises? Let's walk through the covenants of the Old Testament and discover how God's promises to His people unfold, connect, and ultimately find their fulfillment in Jesus Christ.
Vanessa Van Dyck will be leading this Bible study.
If you have questions, reach out to Pilar Hansen at pilarh@stonebriar.org.
Summer 2023 Bible Study